Okay okay!!!
testing.. testing 123~!!
cubaan suara 123!!!
mikrophone ready??? ehem2.. cubaan anak tekak 456!!
saya ingin mengucapkan jutaan terima kasih yang tidak terhingga-hingga kepada
che-violet, a.k.a peto, a.k.a 'izzati
di atas kerelaan anda bagi award ini kepada saya!!!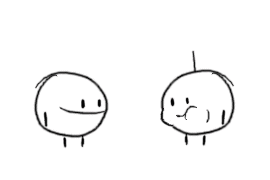 glitter-graphics.com
sesungguhnya!! jasa dan pengorbanan anda selama ini tidak akan
saya siakan walaupun agak malas nak buat menatang nih!!
akan ku kenang hingga kentut yang terakhir!!
walaupun darah aku kering di isap vampire akan tetap ku kenang!!
dah ar sikit2.. orang lain dapat award lagi banyak takdak la buat gedik lagu nih!!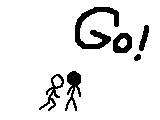 glitter-graphics.com
1. Thanks and link the person that tagged you
Thank you so much for the award ; ) , miss Peto!!
2.Tag 15 bloggers you've recently discovered and think fantastic,
err... i have nobody to tag right now!! hohohoho
3. Contact that blogs and let them know they 've been tagged
err.. nanti la!!! lagipun xdak sapa nih!! or sapa yang ada blog and bukak blog aku.. anggap sajalah anda di tag!!!
kalau nak buat, buat.. xmau sudah!!
4. State 7 things about yourself
hmm... had a big problem in communication with strangers!!

love to make people around me laugh!!

dermarians

birthday 30. oct.1996

sometimes going crazy but only with my freinds!!

people who don't know me think i'm an arrogant person!! i can't help it ok!!

and the last one!! I CAN'T BE MYSELF IF YOU SHOW ME NOVELS, COMICS, CUTE THINGY!! DVD PLAYER!! AND ALL THINGS THAT CAN MAKES MY NOSE BLEEDING!!